Join Northstar Owners Mike and Dayana as we host this amazing Journey to India and Beyond!
Itinerary & Excursions
9 Ports
6 Countries
Asia is a continent of many parts. And we are delighted to show you a small selection – and oh what a selection that is! From the colourfully chaotic city of Mumbai enjoy spending time in the sub-continent before relaxing with 3 days at sea. Then, 4 days in Yangon allows you to get under the skin of the most exciting and spiritual city in Myanmar, before ending with the sunny shores of Thailand.
DAY
1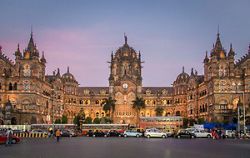 Mumbai
India
1 Excursion
TUESDAY 19 NOV
Departure 6:00 PM
2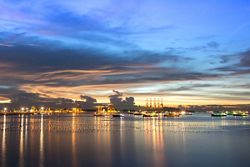 Mormugao (Goa)
India
10 Excursions & 1 Land programmes
WEDNESDAY 20 NOV
11:00 AM - 7:00 PM
3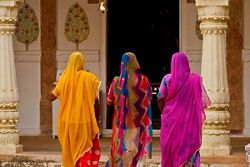 New Mangalore
India
8 Excursions
THURSDAY 21 NOV
8:00 AM - 4:00 PM
4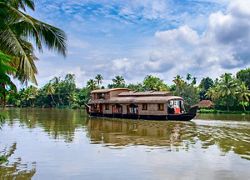 Cochin
India
13 Excursions
FRIDAY 22 NOV
Arrive 8:00 AM -
5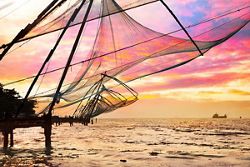 Cochin
India
13 Excursions
SATURDAY 23 NOV
Departure 4:00 PM
6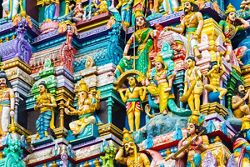 Colombo
Sri Lanka
11 Excursions
SUNDAY 24 NOV
Arrive 1:00 PM -
7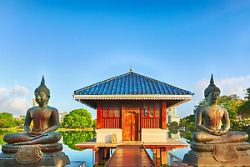 Colombo
Sri Lanka
11 Excursions
MONDAY 25 NOV
Departure 8:00 PM
8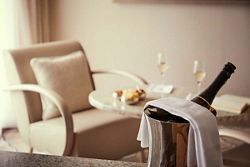 Day At Sea
TUESDAY 26 NOV
9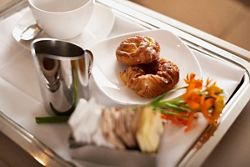 Day At Sea
WEDNESDAY 27 NOV
10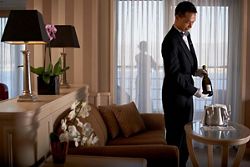 Day At Sea
THURSDAY 28 NOV
11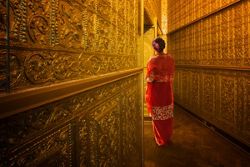 Yangon
Myanmar
16 Excursions & 5 Land programmes
FRIDAY 29 NOV
Arrive 4:30 AM -
12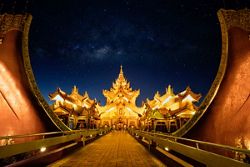 Yangon
Myanmar
16 Excursions & 1 Land programmes
SATURDAY 30 NOV
13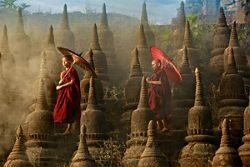 Yangon
Myanmar
16 Excursions
SUNDAY 01 DEC
14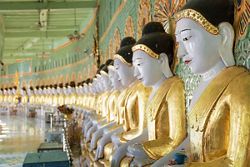 Yangon
Myanmar
16 Excursions
MONDAY 02 DEC
Departure 5:00 PM
15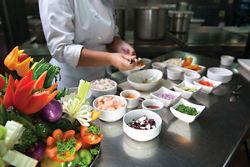 Day At Sea
TUESDAY 03 DEC
16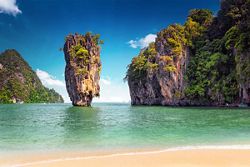 Phuket
Thailand
10 Excursions
WEDNESDAY 04 DEC
8:00 AM - 11:59 PM
17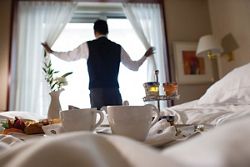 Day At Sea
THURSDAY 05 DEC
18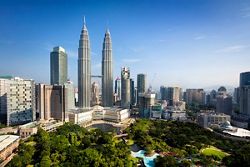 Kuala Lumpur (Port Klang)
Malaysia
8 Excursions
FRIDAY 06 DEC
8:00 AM - 5:00 PM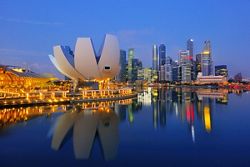 Singapore
Singapore
1 Excursion
SATURDAY 07 DEC
Arrive 8:00 AM
Contact Mike at the office 519 886 9111 or mike@northstartravel.ca
You will visit the following places:

Phuket

Phuket, pronounced (roughly) "pu-ged", is Thailand's largest island and one of the southern provinces (changwat) of Thailand. Phuket formerly derived its wealth from tin and rubber, and enjoys a rich and colourful history. The island was on one of the major trading routes between India and China, and was frequently mentioned in foreign traders' ship's logs. In recent times, Phuket's top earner has been tourism, which has transformed the island into Thailand's wealthiest province. It also enjoys great popularity as a travel destination. Most beaches are on the west coast, with Phuket Town to the southeast and the airport in the north.

Yangon

Yangon is a former capital of Burma (Myanmar) and the capital of Yangon Region (formerly Yangon Division). Although the military government has officially relocated the capital to Naypyidaw since March 2006, Yangon, with a population of over four million, continues to be the country's largest city and the most important commercial centre. Yangon's infrastructure is undeveloped compared to those of other major cities in Southeast Asia. Yangon has the largest number of colonial buildings in Southeast Asia today. While many high-rise residential and commercial buildings have been constructed or renovated throughout downtown and Greater Yangon in the past two decades, most satellite towns that ring the city continue to be deeply impoverished. $$http://www.youtube.com/watch?v=_D9-OaPlXzA$$